Wedding Emotion Specialist
Our photography focus is on wedding emotions, while encompassing the emotions into stories. We use Visual Storytelling, the art of using photographic imagery to convey the story of your unique wedding day. With a keen eye and photography expertise our ability will capture the visual story of your wedding. By framing, we create the photographic storyline of the love, joy and romance felt on your special day.
"Your wedding album and video should represent your lifestyle and the unique vision you have for your wedding day. As professional wedding photographers, we will meet with you prior to your wedding day to discuss your ideas and expectations. From there, we'll work with you to develop a key shot list. We'll also visit the locations of your ceremony and reception in advance, so we're prepared to achieve the best work possible."
Wedding Ceremony
We create images that are timeless and classic, unobtrusively creating treasured memories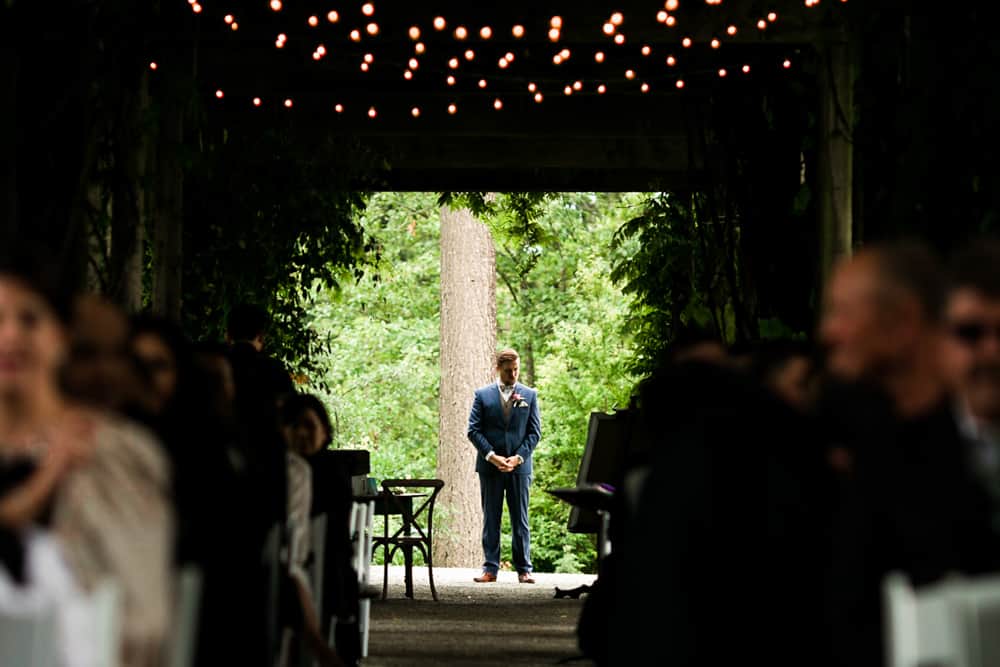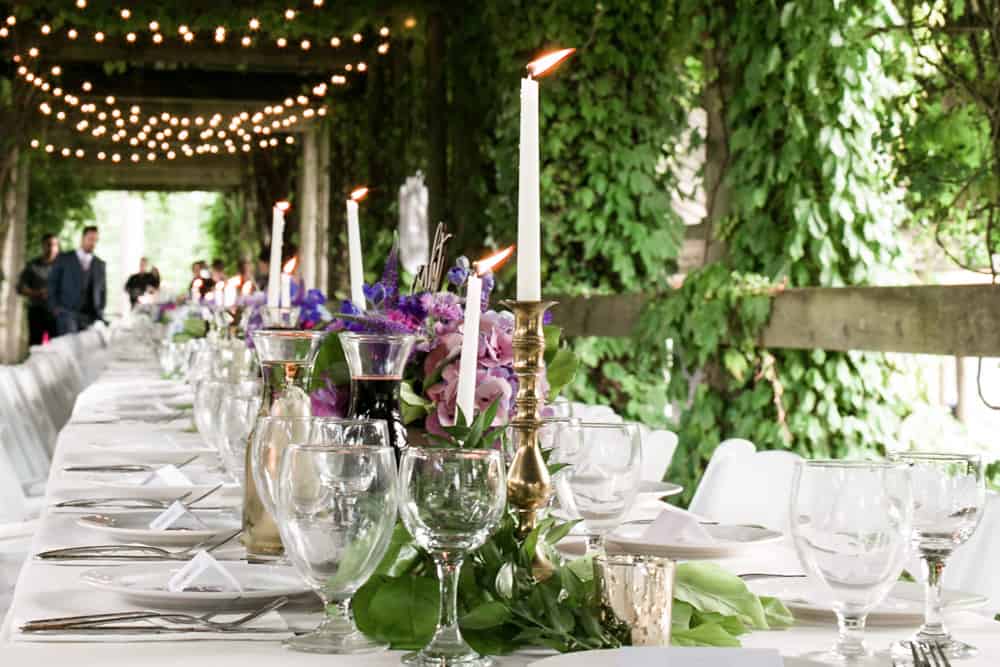 Wedding Reception
At the reception we'll candidly capture key events such as, speeches and toasts at the head table. As well, our attentive lenses will take in your guests' laughter, tears and hugs providing you with a panorama of your wedding
Erik is an extremely talented and committed photographer. He took genuine interest in our history as a couple, taking the time to get to know us and explore our personalities, so that he could capture the best possible images! He was attentive and enthusiastic on our pre-wedding shoot. Erik made us feel comfortable in front of the camera. It was absolutely pouring down on day of the shoot but we had so much fun! The photo turned out amazing! Thank You! We could not recommend Erik more.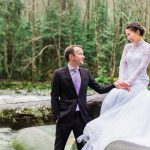 Lorna & David
Erik is very hard working and skilled in photography. We hired him for our wedding and are very happy with our photos. He was reliable, on time and even came to our wedding rehearsal so he would know the schedule and how the venue was structured to get the best shots. For our engagement shoot, he drove to different sites on his own time to help us decide where we would get the best pictures for cherry blossoms. Erik is very thoughtful and quick in sending the edited photos back to us. I was really impressed by that, we only waited 2 weeks to get our wedding photos! I highly recommend him, thank you for your hard work Erik!!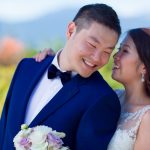 Sarah & Lu
Erik is a very talented and professional photographer. I'm so glad to have him as my wedding day photographer. He knows his job well and takes photos from different angles which made his photos so special and unique. He has a very strong sense and able to capture the right moments and I love ALL the pictures he took on my big day. Both my husband and I really appreciate Erik's work and really happy to have Erik as our wedding photographer. Erik, thanks again for your awesome work, your photos are amazing!!
Mandy & Gerald
We can't begin to say enough about Weddings N Photos. Top notch customer service from the beginning. Our photographer Erik was amazing. Super easy to get along with and had the right mix of natural/organized pictures. He captured some amazing moments and most of the time didn't even know he was there. As far as price and what you get for it, hands down Weddings N Photos can't be beat. This company should be used by everyone having a wedding.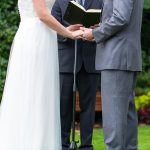 Nicolle & Nick
Thank you Weddings N Photos for capturing all our sweet moments in Japan! Erik has been answering all our special requests whether it's 1C under rainbow bridge or shooting over an hr at Shibuya busiest intersection for a perfect shot, he is super patient and always aiming for perfection. He will also spent time scouting at a location before the couples are ready, so more time will be spent on different poses rather than having the couples wondering around in heels and dress shoes. We also received photos of our shoots much quicker than expected, rather than waiting for months!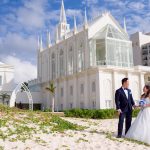 Teresa & Alex
Erik's photography speaks volumes about his expertise and experience. He came prepared to all of our events and was full of ideas. He made my fiance and I feel very comfortable and worked with our style while expressing his own views. Our pics and his vision was worthy of fashion magazine publication. Super super happy with his etiquette and photography of superior quality. Overall, one of the best photographers out there who will make sure he delivers exactly what you want; and if you're out of ideas, he'll be sure to work with you for your dream photoshoot.
She Modish
Eric is wonderfully talented! He had the techniques to capture our imagination. It was a pleasure working with him. Stellar performance!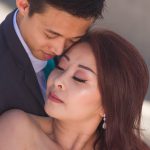 Alana & Andrew
We are so happy that we had Erik as our wedding photographer!
He is professional, punctual, and thoughtful. And best of all, he has a set of creative eyes that really captured the love and joy we felt on our special day. The photos still put smiles on our faces whenever we look at them. Thank you Erik!!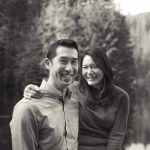 Tiffany & Jonathan
Asian Wedding Traditions
Asian wedding tradition has many elements of interaction between the couple and family. Our focus is on capturing the candid emotional interactions between the couple and their respectful elders.
Fine Art Wedding Photography
For those who want a more sophisticated artistic style to their wedding photography, we are pleased to offer fine art wedding photography. This luxurious medium will produce images like no other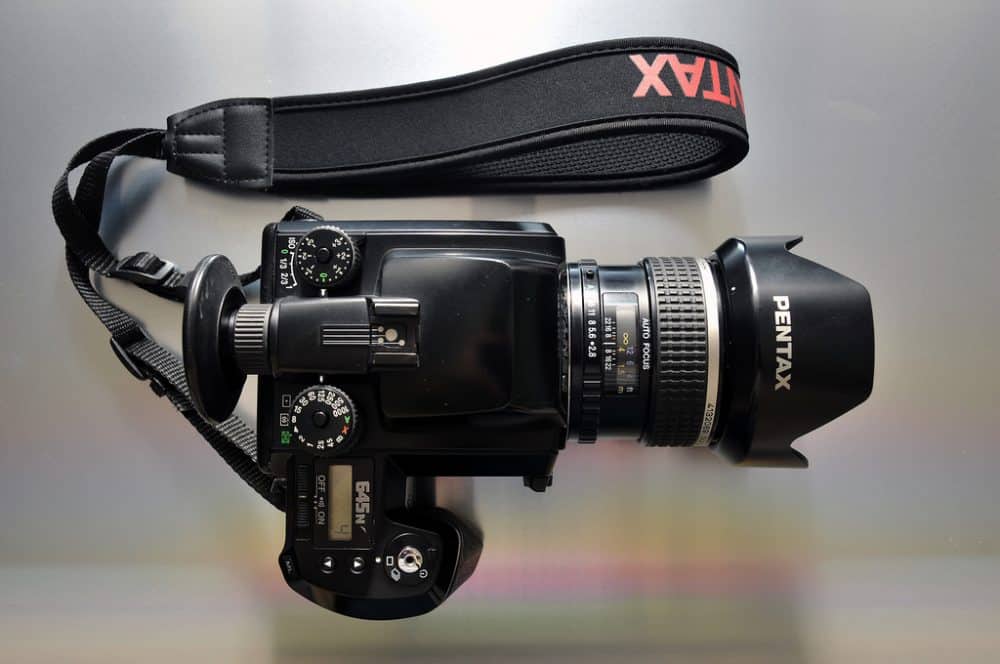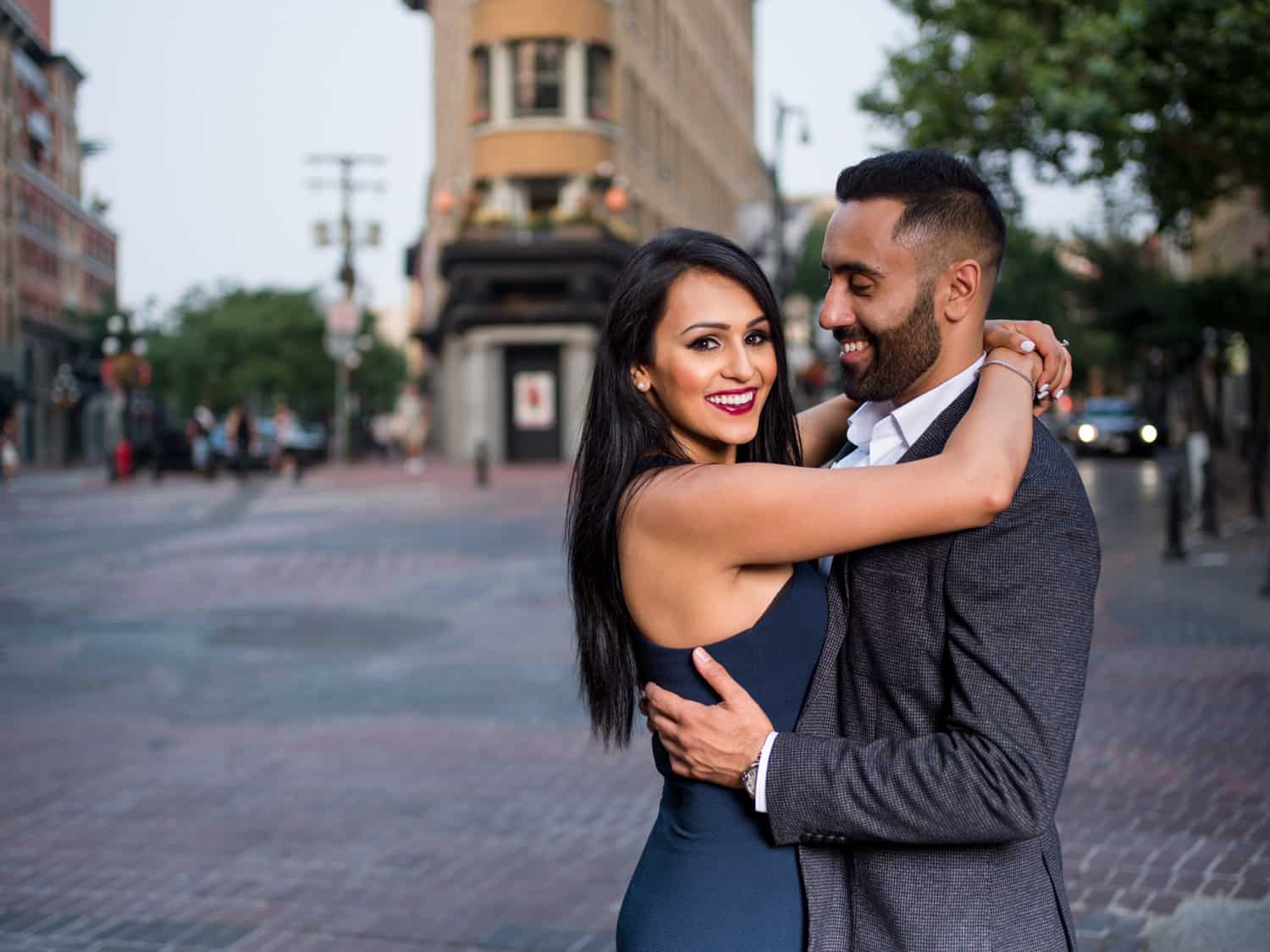 Engagement and Pre-Wedding
Photo Sessions
We work with you in creating your elaborate vision
All wedding packages includes
4 hrs $850 | 6 hrs $1150 | 8 hrs $1450 | Full day $1950
1 Wedding Emotion Photographer
HD Lite Photos Delivery
12 Months Online Webpage
À La Carte Photo Editing
2 Years Backup
4 hrs $700 | 6 hrs $1000 | 8 hrs $1300
1 Lead Videographer
High Quality Audio Recording
2 Video Camera Tracks
Raw Video Footages Only
2 Years Backup
Additional hourly $150/hr